CYCLES EXHIBITION

The Art in this catalog is limited and can be bought framed or unframed (print / framed).
If bought framed, the print will be mounted on cardboard.
All prints are exclusively printed on Hahnemühle Photo Rag Baryta Paper.

Framed Prints are framed with black wooden
Halbe Magnetic Frames and Artglass Museumglass.
Special mounting or framing with or without passepartout (PP) available on request.

Al prices are excluding VAT (MwSt).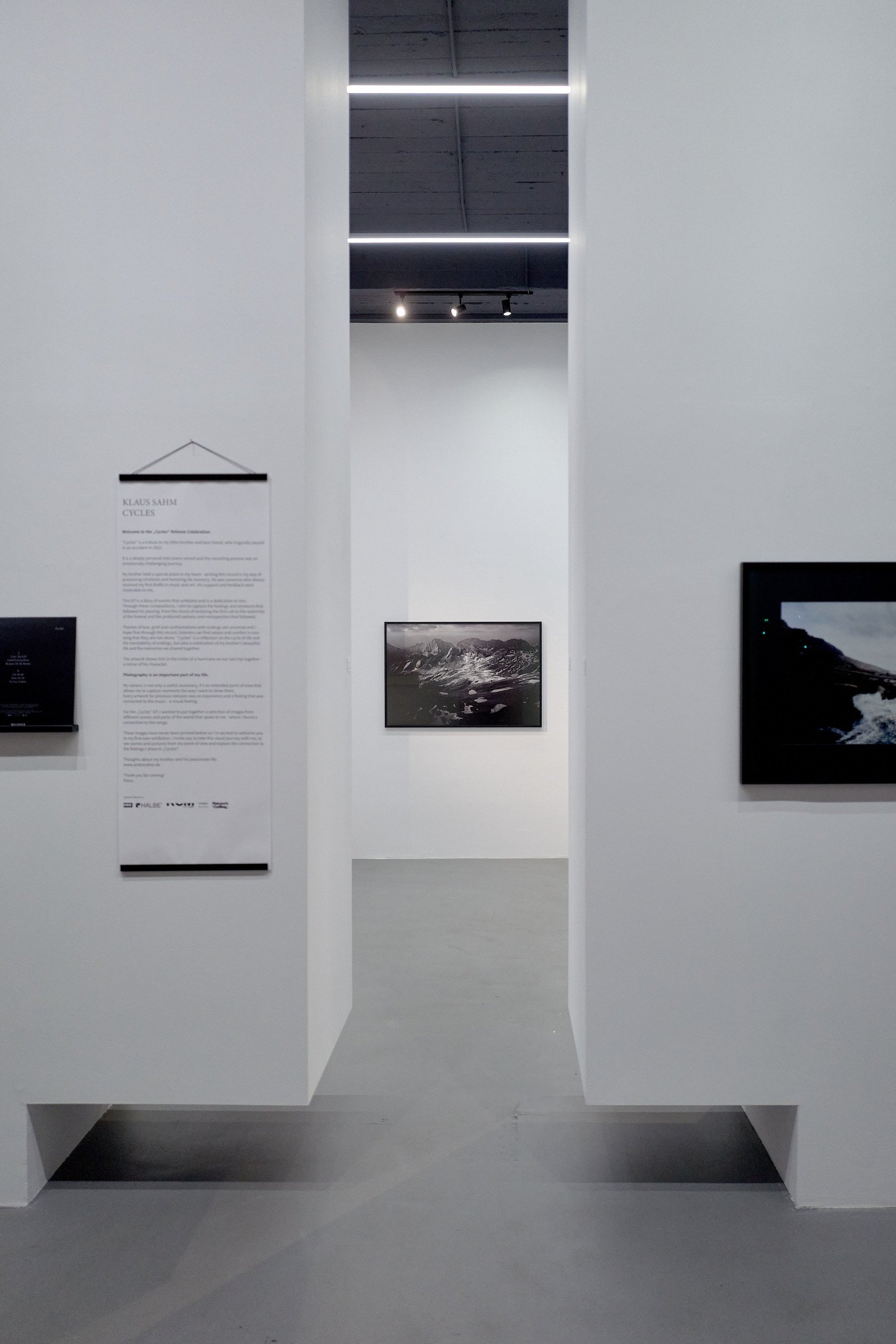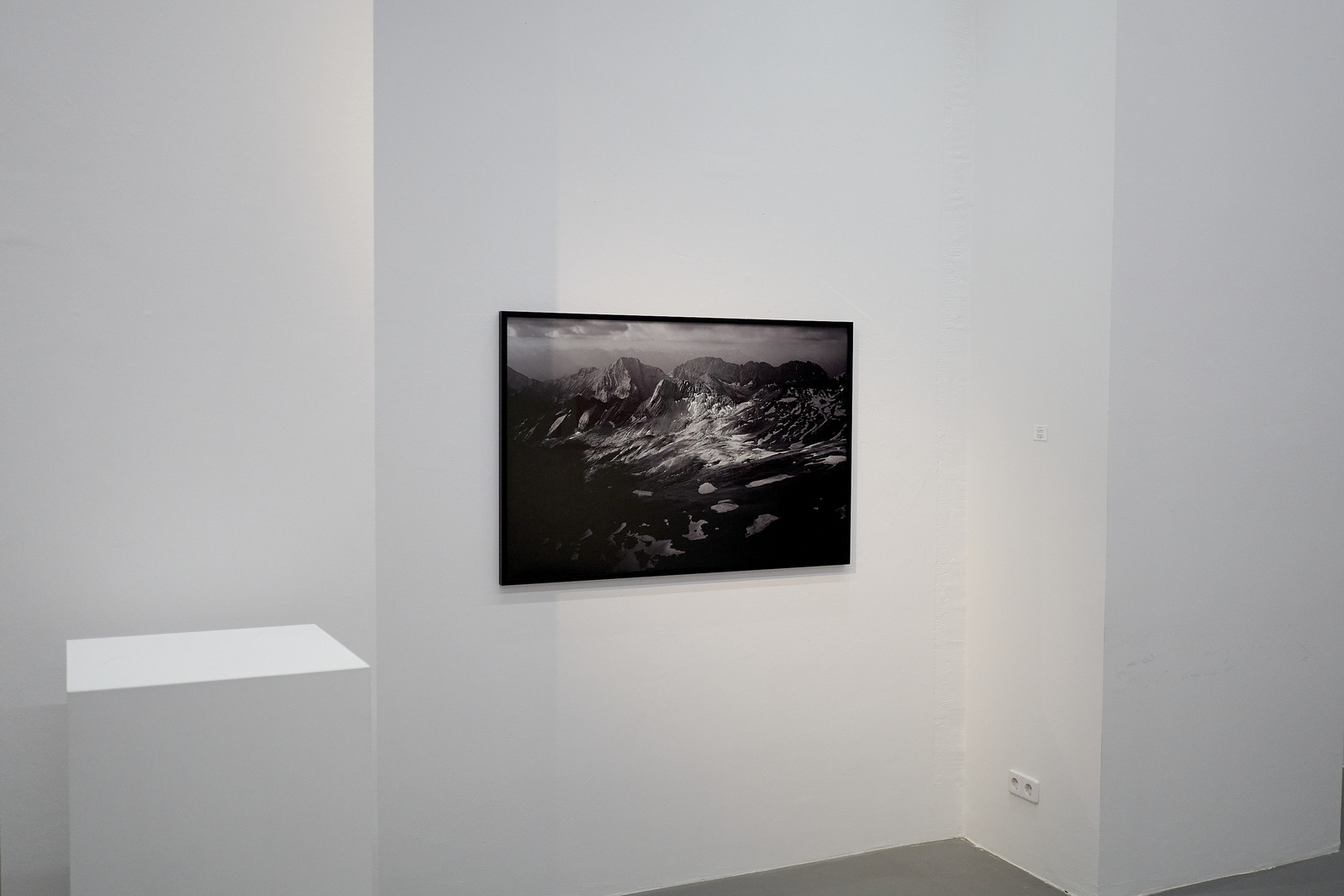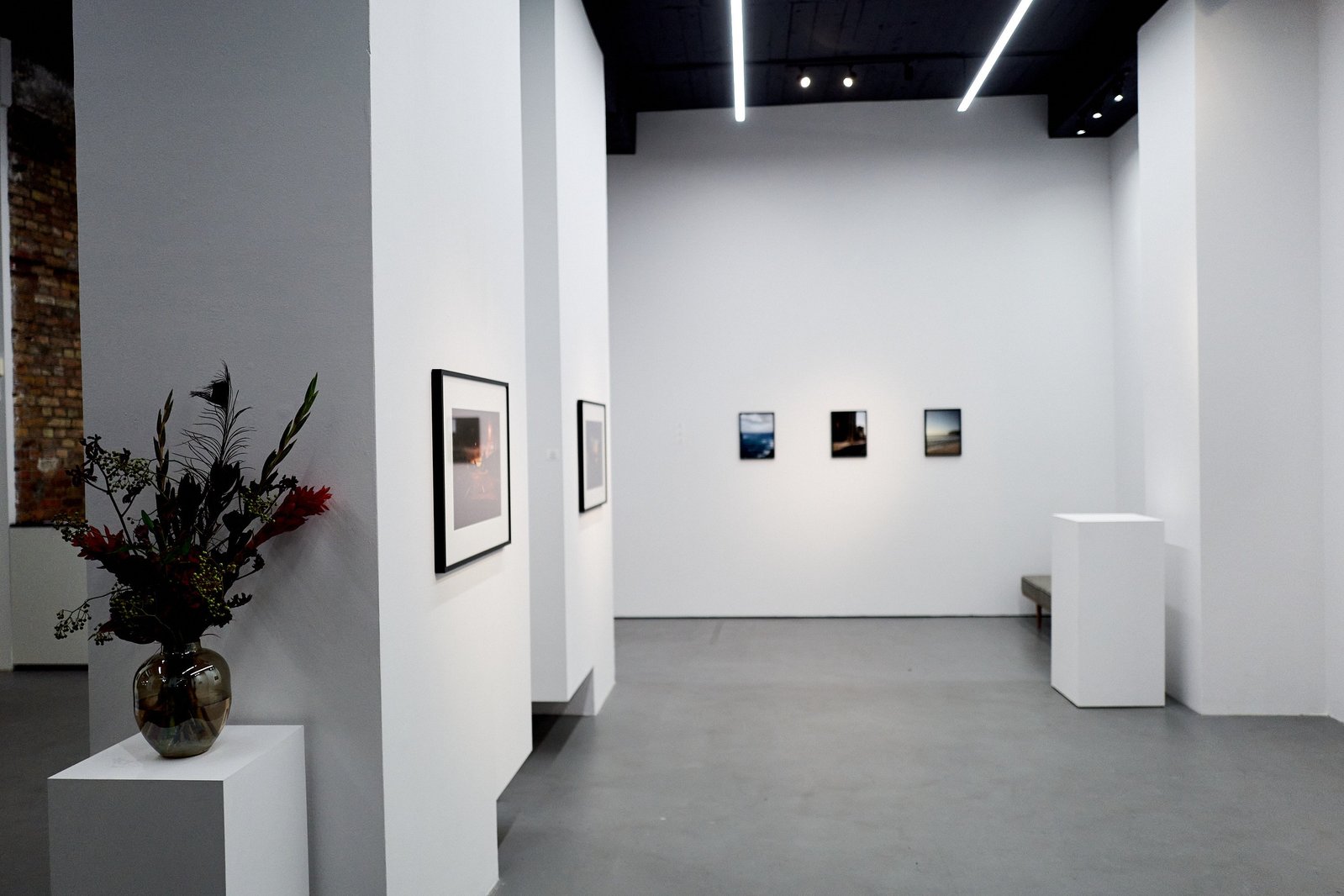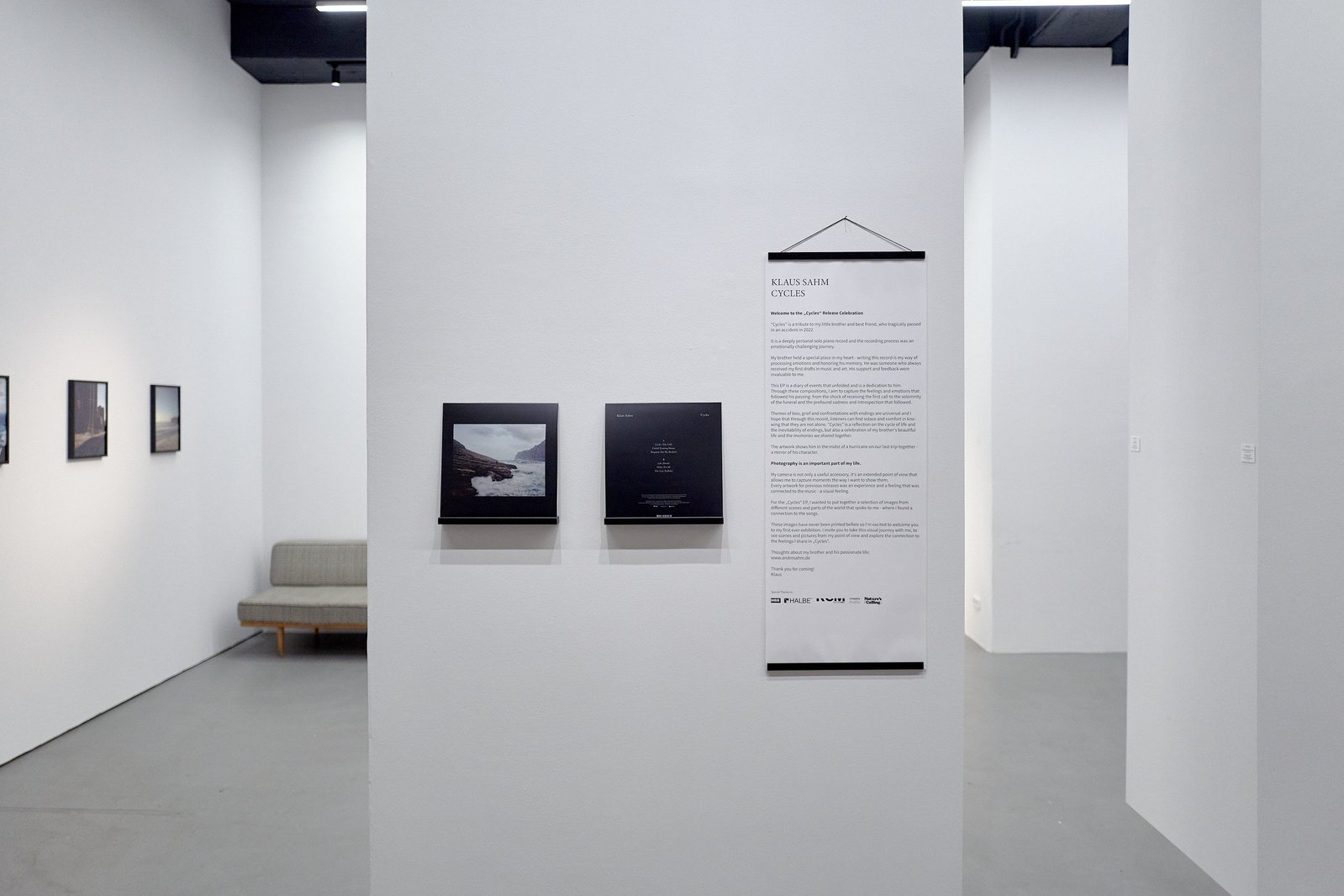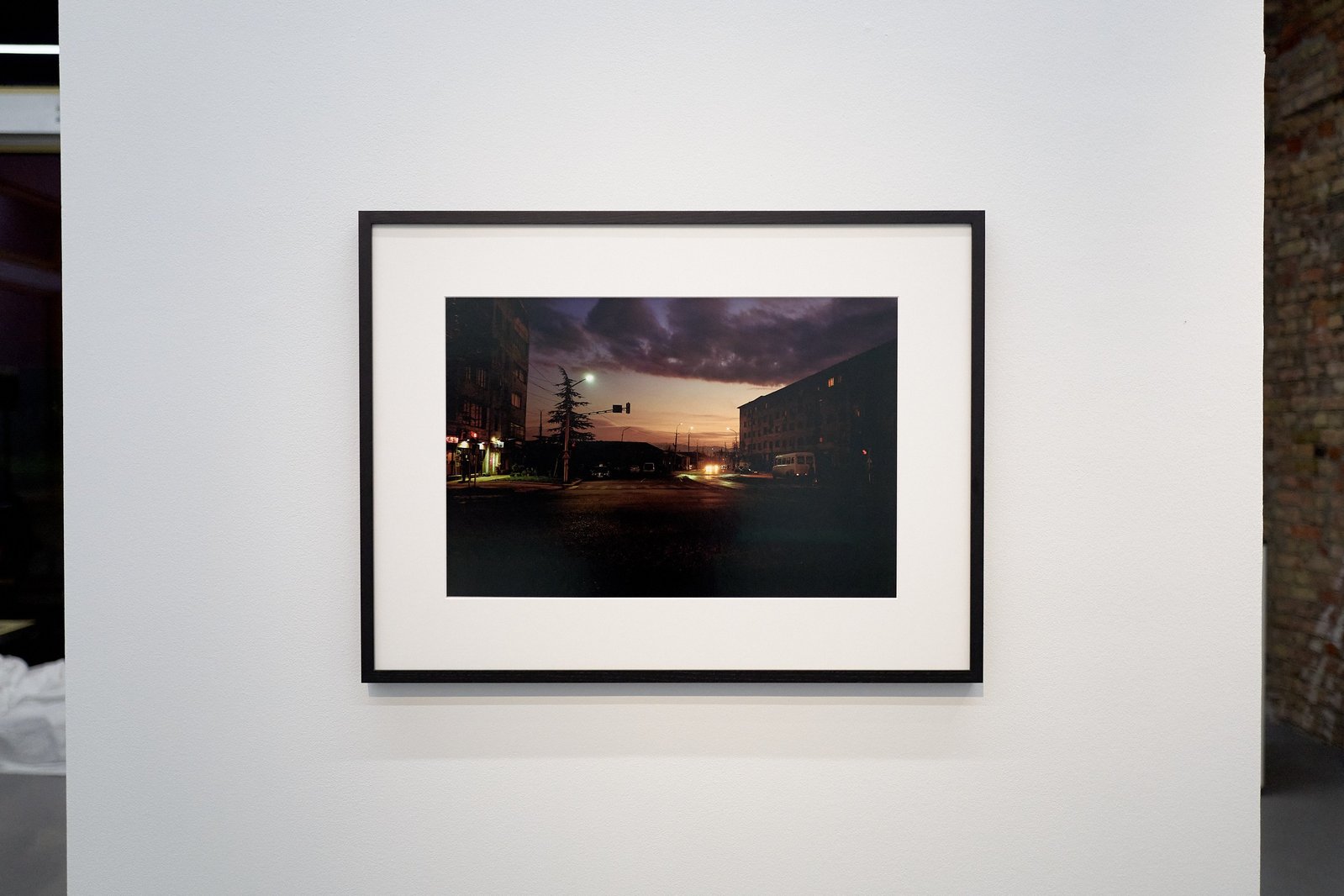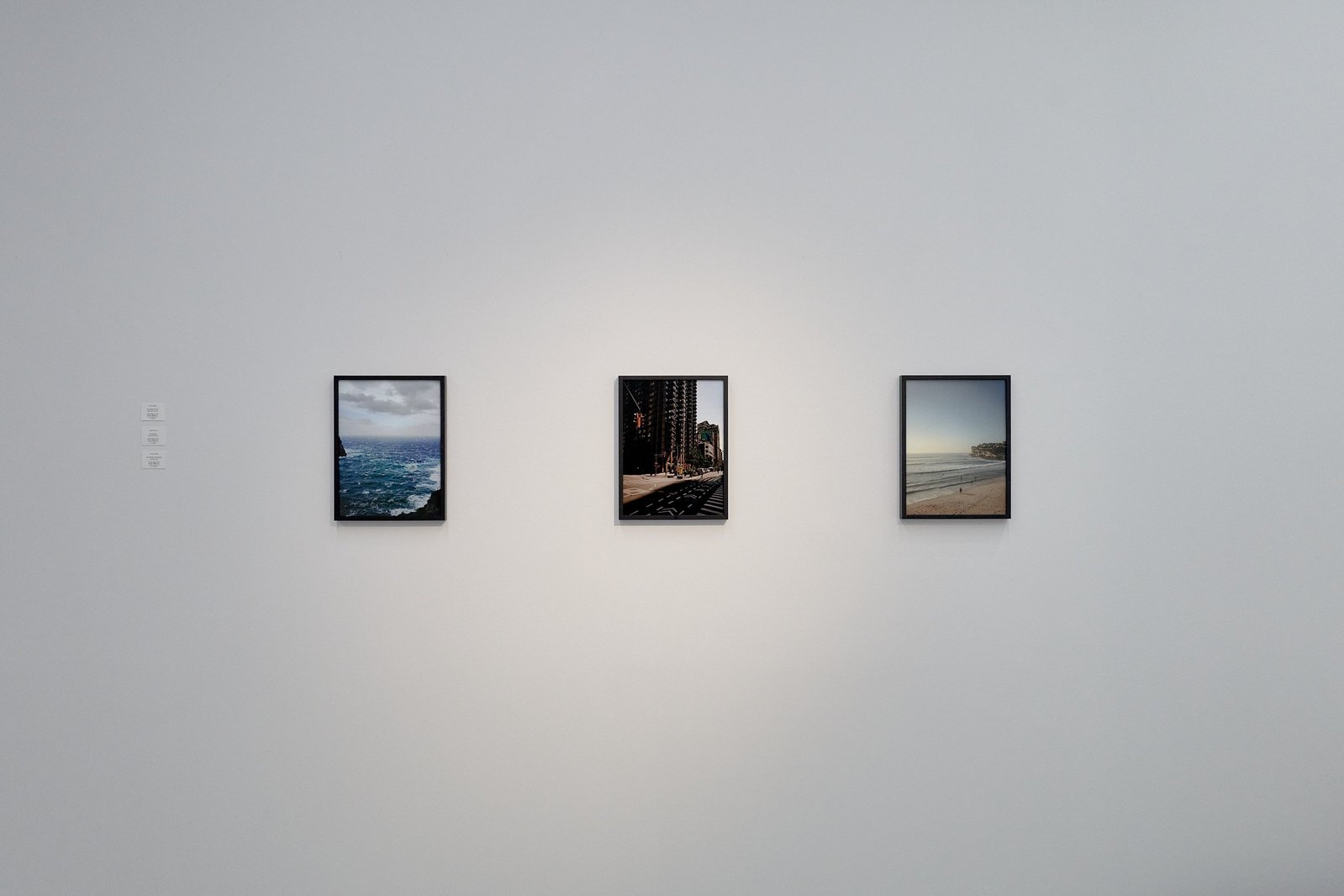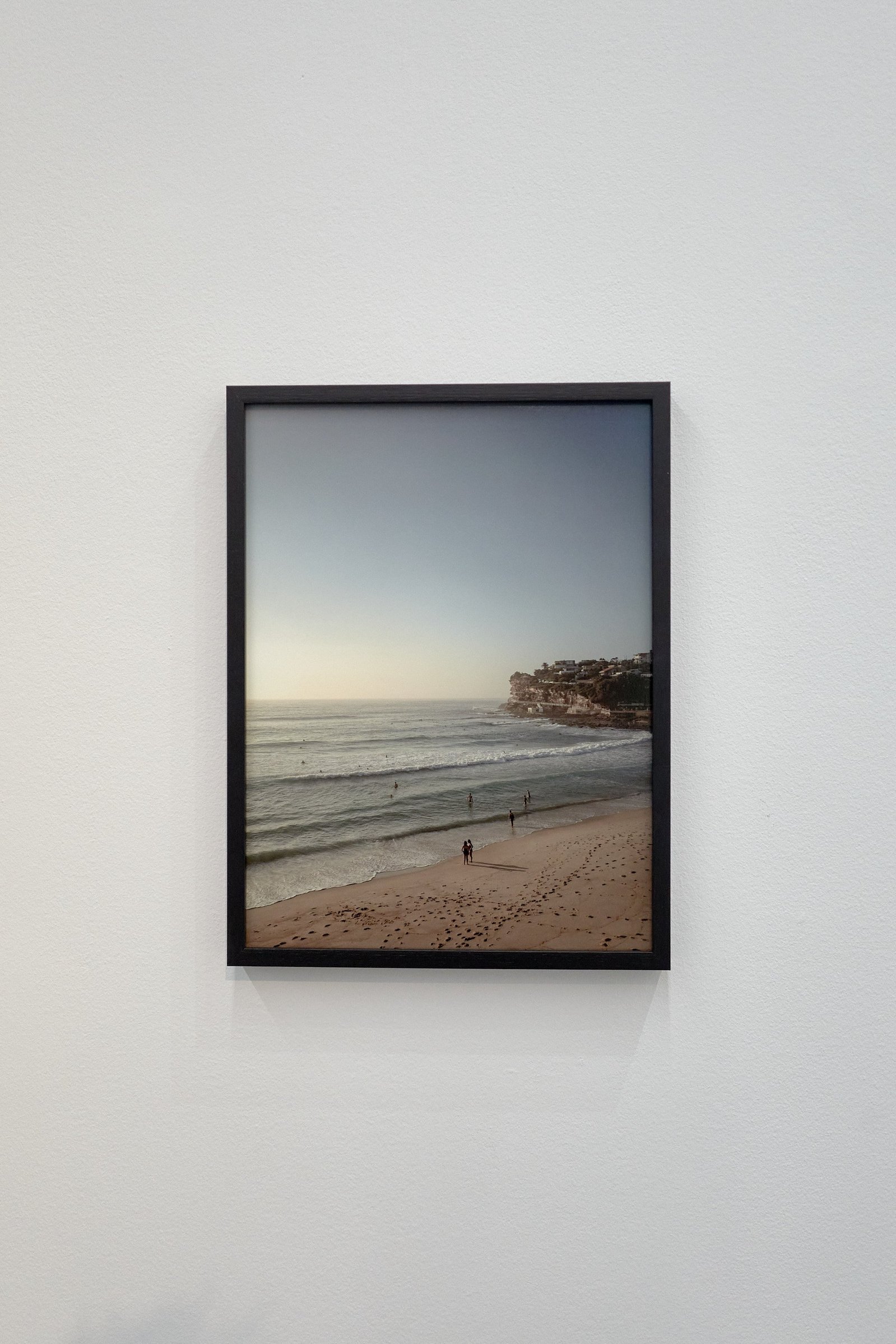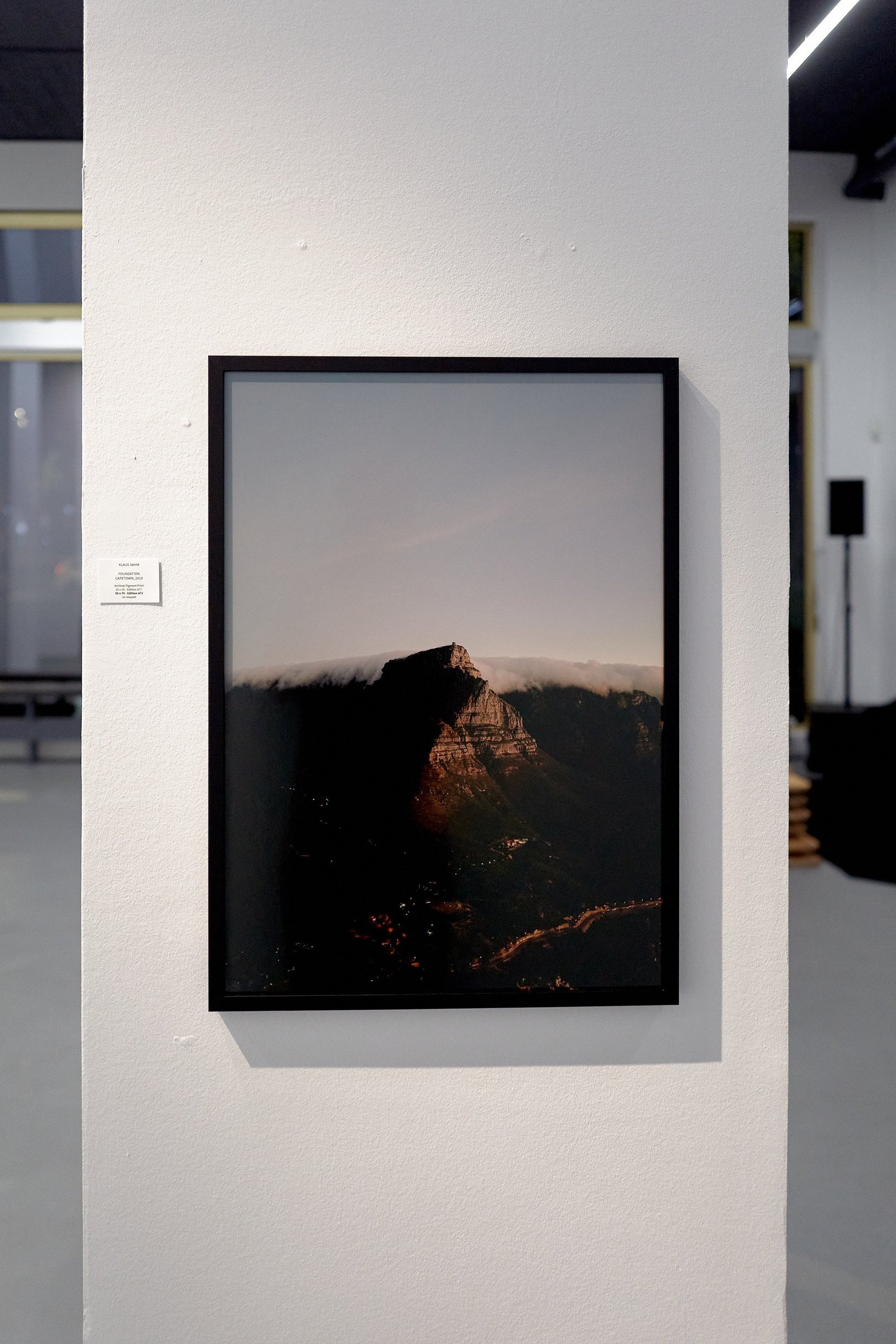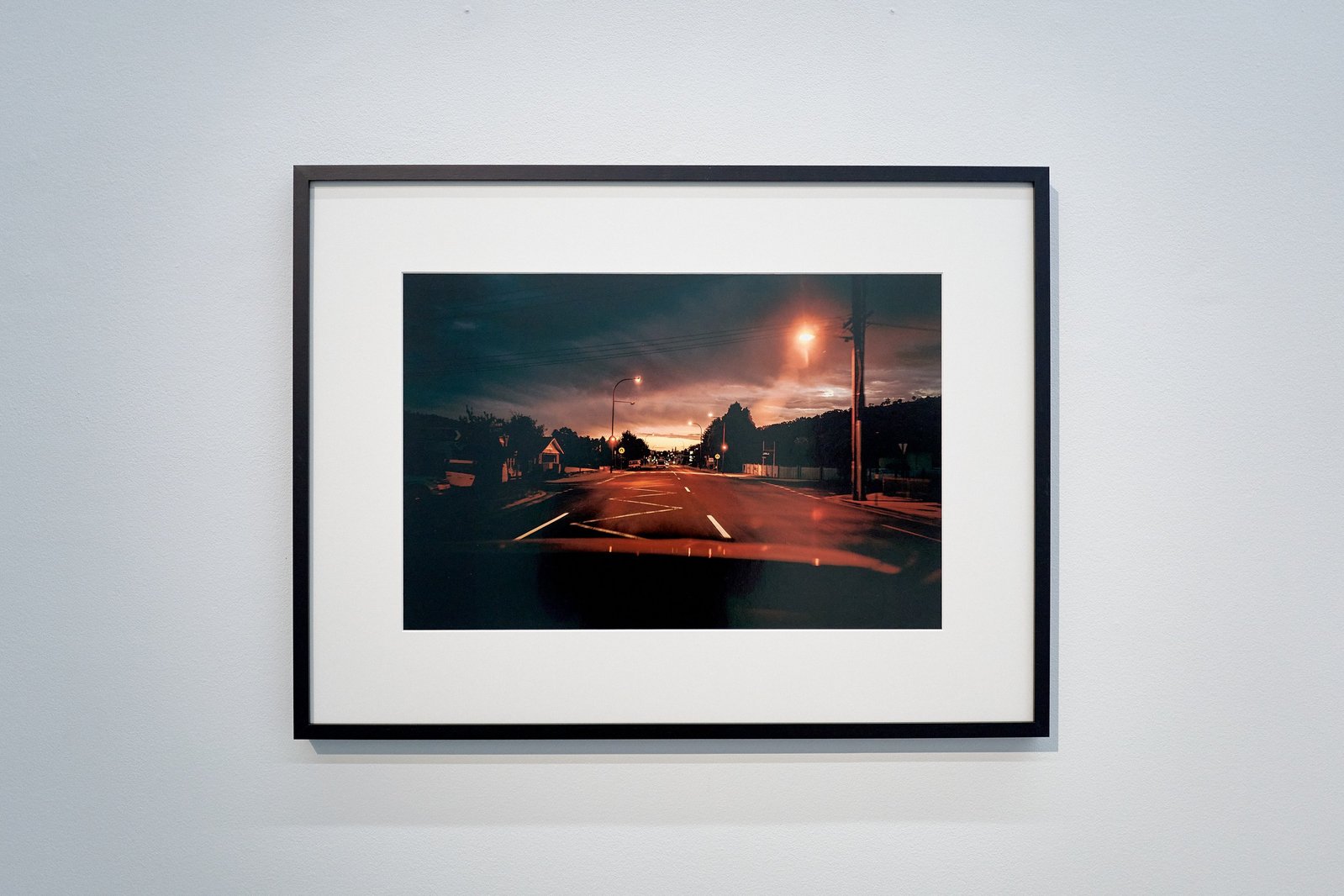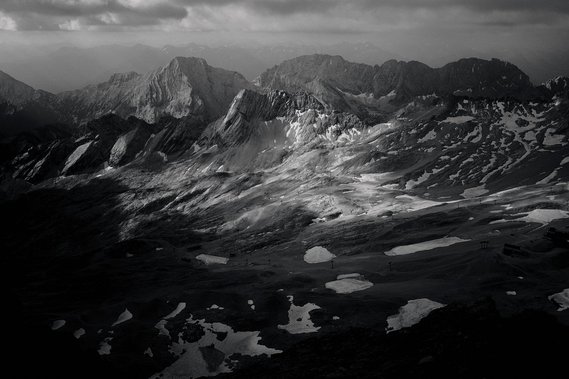 FINITE EXPERIENCE
ZUGSPITZE, 2020

60 x 40 - Edition of 7 (360€ / 510€)
90 × 60 - Edition of 5 (675€ / 1025€)
120 x 80 - Edition of 3 (1200€ / 1750€)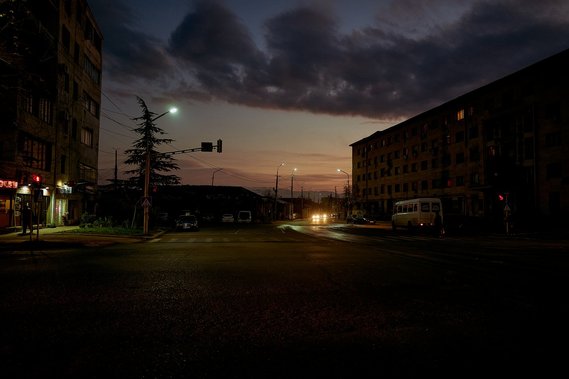 WHERE ARE WE?
GEORGIA, 2019
30 × 20 -Edition of 7 (90€ / 160€)
60 × 40 (80 × 60) PP - Edition of 3 (360€ / 630€)
LAST EXIT
TASMANIA, 2019
30 × 20 -Edition of 7 (90€ / 160€)
60 × 40 (80 × 60) PP - Edition of 3 (360€ / 630€)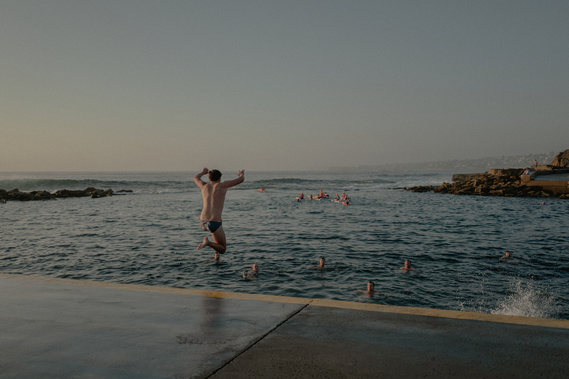 TRUST AND TRY
SYDNEY, 2019

30 x 20 - Edition of 7 (90€ / 160€)
60 × 40 (80×60) PP - Edition of 3 (360€ / 630€)
FRIENDLY REMINDER
NEW YORK, 2021
30 x 20 - Edition of 7 (90€ / 160€)
60 × 40 (80× 60) PP - Edition of 3 (360€/ 630€)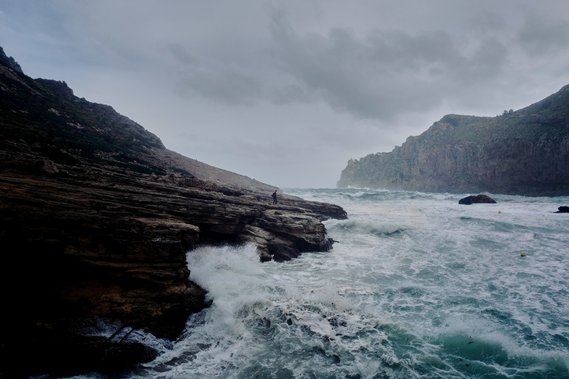 OH BROTHER WHERE ART THOU?
MALLORCA, 2021

30 × 20 -Edition of 7 (90€ / 160€)
60 × 40 (80 × 60) PP - Edition of 3 (360€ / 630€)
PALMS ON MARS
GEORGIEN, 2020
25 × 35 - Edition of 7 (110€ / 200€)
50 × 70 - Edition of 3 (440€ / 660€)
DAS MEER BIST DU
MALLORCA, 2021

30 x 40- Edition of 7 (180€ / 290€)
45 x 60 - Edition of 3 (405€ / 585€)